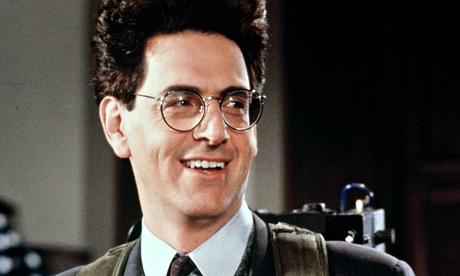 R.I.P Harold Ramis November 21st 1944 to February 24th 2014
I loved Harold, and it is such a big shame that he is now gone, especially within the last couple of years it was a possibility of having a Ghostbusters 3 which I would now assume is no longer a possibility.
If they did decide to do it without Egon, then they want a smack in the face, just saying.
It's quite strange, because at the moment I am watching films, and I am seeing him in things that I love and watch constantly, so he in all fairness hasn't left, which is good...
Incase you was wondering, I believe the last thing he appeared in was Knocked Up with Katherine Heigl and Seth Rogen in 2007